BECOME A PERSONAL TRAINER STARTING RIGHT HERE, RIGHT NOW.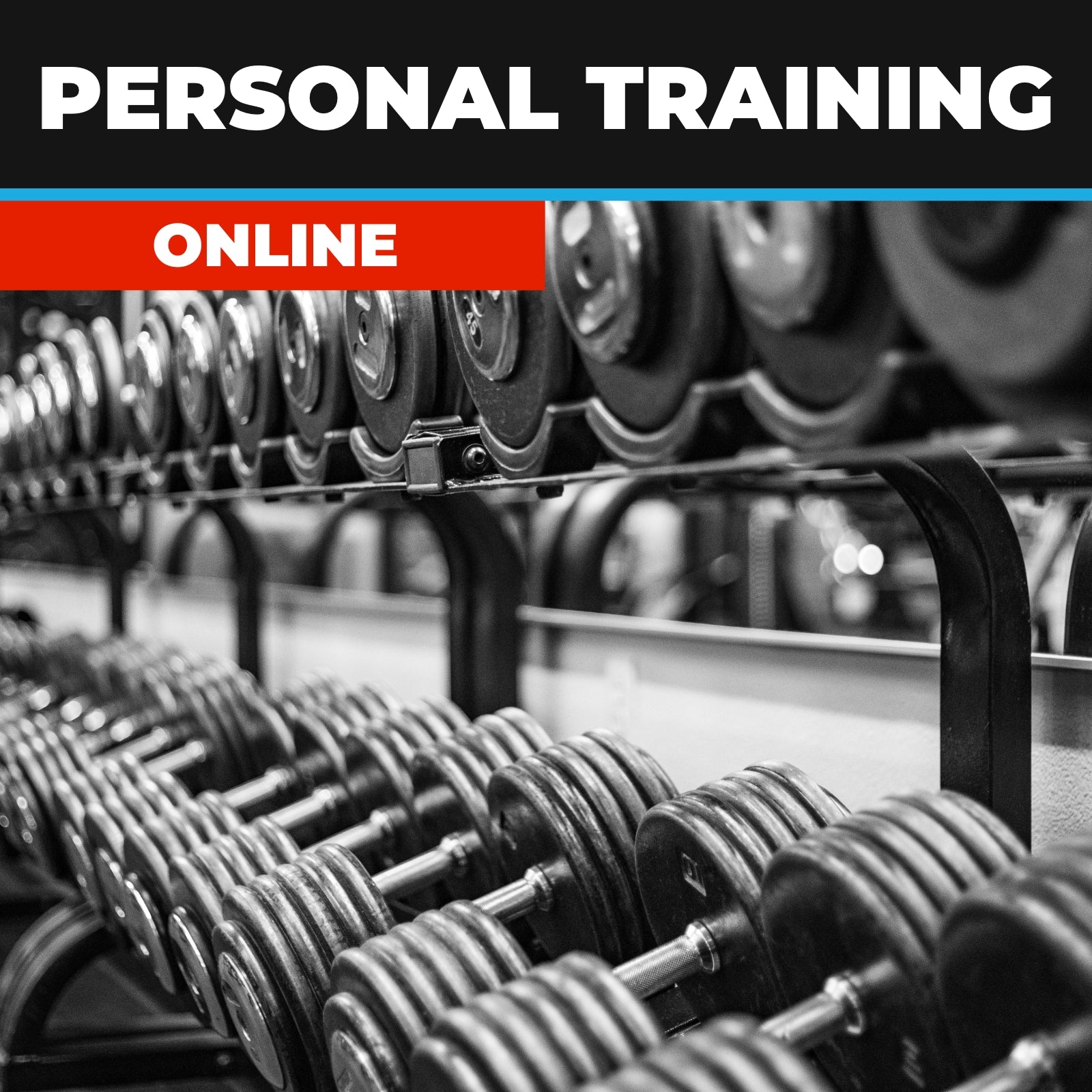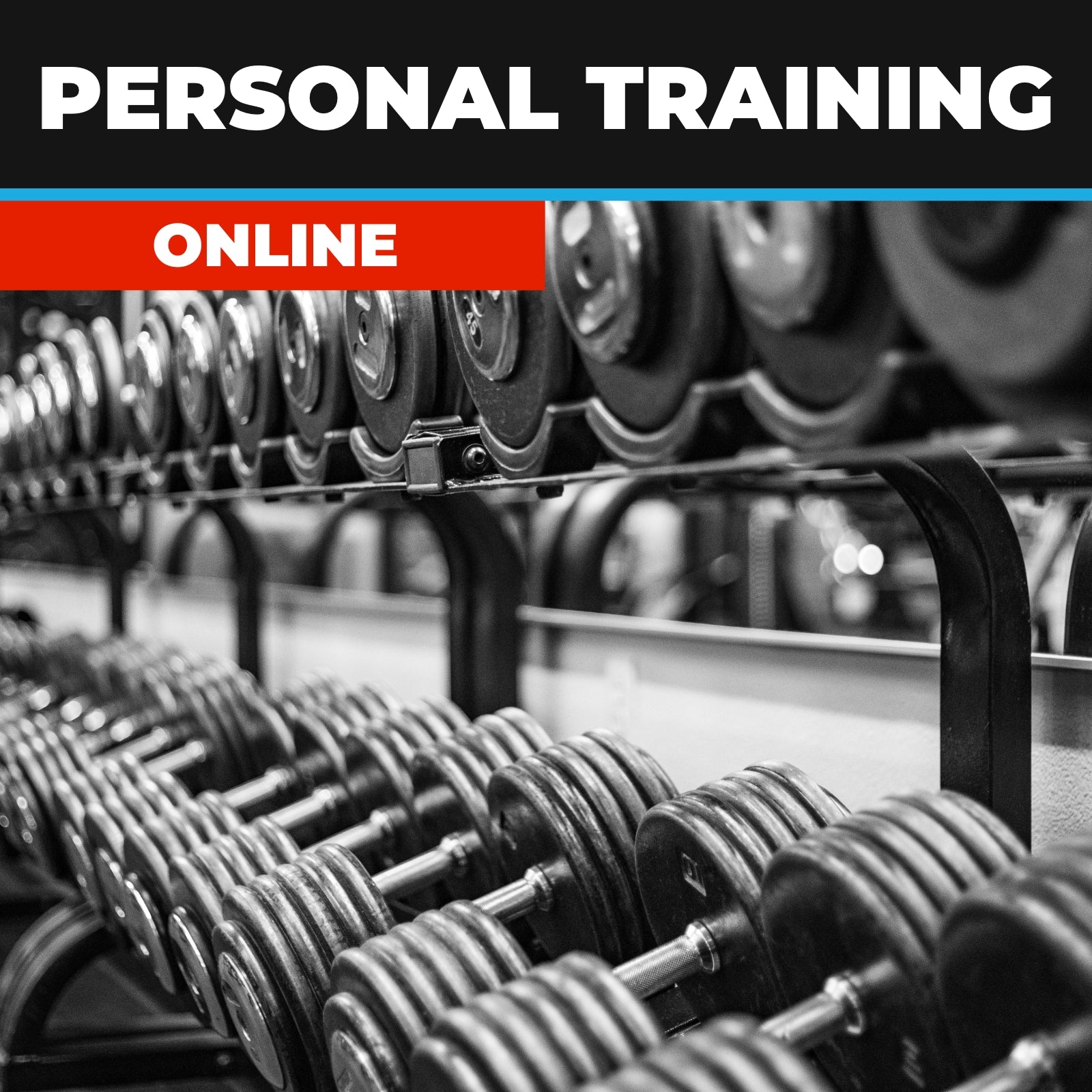 With the Personal Training online course you will complete several video, as well as written assignments covering everything you need to know. We we can help you become the best Personal Trainer you can be, from anywhere in the world!
Personal Training Online Course
$489.00
With close to 40 years experience in the Fitness Industry, Body Blueprint gives you the very best in fitness knowledge.

Body Blueprint's Personal Training online course comes with online videos and tutorials to help you learn everything you need to know about personal training!

Gives you all the tools you need to start out as a new personal trainer including: Anatomy and biomechanics, Testing and evaluating your clients, Communication skills, Legal guidelines, and help with starting your own business.

With Body Blueprint Fitness Education, you're not just a number - we care about each and every one of our students and give them the personalized attention they deserve.
CONTINUING EDUCATION WORKSHOPS
You've passed the tests and are cultivating clients for your new career as a personal trainer. Congratulations! Your journey is just beginning and we're here to help you stay up to date. Our workshops give you credits to maintain your status as a trainer while learning new skills.


CEC Workshops
CERTIFICATIONS
Our workshops are recognized all over Canada and the United States. If you are searching for continuing education credits that you can apply to maintain your certification, we have a our list of governing bodies that approve our classes right here.


All Accreditations
Fitness Theory Online Course
$399.00
Body Blueprint has close to 40 years experience in the Fitness Industry giving you the very best in fitness knowledge

The Fitness Theory Online course is easy to complete from anywhere in the world.

Body Blueprint's Fitness Theory Online course is packed with online videos and tutorials that make learning easy and enjoyable.

The Fitness Theory Online course comes with a 200-page manual packed with photos and diagrams to help make your learning straight forward and fun.

With Body Blueprint Fitness Education, you're not just a number - we care about each and every one of our students and give them the personalized attention they deserve.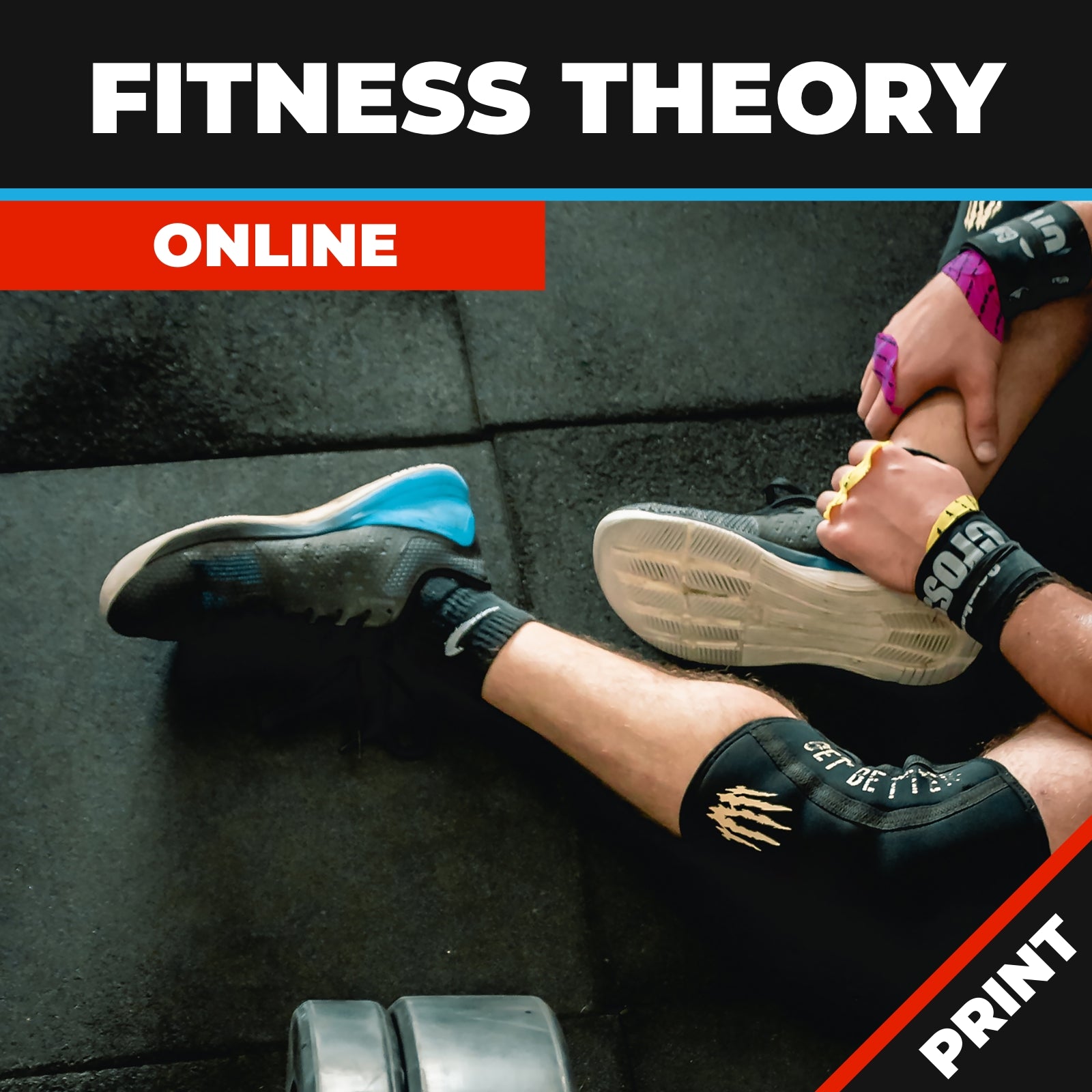 WEIGHT TRAINING
Our weight training course prepare you to train safely while achieving amazing results for your clients. Our incredibly thorough training package covers everything you need to know, and our staff are here to answer your questions along the way.


Weight Training
Information at your fingertips
From manuals to practice exams to Instructor Competency Exams, Body Blueprint has everything you need to reach the next level in your PT Career.
.
All Items
TRAINING FITNESS PROFESSIONALS SINCE 1986
Big Time Recognition
Body Blueprint is recognized for its workshops and courses by most provinces across Canada, including most Massage Therapy Associations. Our students come from all over the world, and our books and courses have been used by the RCMP for training, as well as several universities and colleges.
Yes You Can
Body Blueprint's online courses supply you with everything you need to become a Personal Trainer. On top of the three courses (Fitness Theory, Weight Training and Personal Training), we will help you every step of the way; with your practicums and evaluations and throughout the certification process, so you feel confident starting out your new career.
AHistory of Fitness
Body Blueprint was incorporated in the early 90's and started out as a one-woman show. We're now a family run company that also employs several fitness professionals to help teach our courses. Body Blueprint's director, Christina Truscott, has been in the industry for almost 40 years.
Awards, Recognition, and Speeches even
The director of Body Blueprint, Christina Truscott, was awarded the Woman of Distinction for Health and Fitness and received a Health and Fitness Award from Vancouver Island Fitness Conference. She was the key note speaker for the Osteoporosis Association of Canada and was a Guest Trainer of Fitness Leaders in Mexico; presenting courses and workshops.

Best Online Course!
Zoë Shatwell on Oct 30, 2019
I just completed the Online Fitness Theory Course and passed with flying colours! The quality of the materials, the video content and assignments was all very well thought out. I found it clear, concise and funnily enough I actually looked forward to the next chapter! The marking of the assignments was so helpful and I couldn't have passed the provincial exam with out the excellent review materials and advice freely given by the Blueprint gals. All round great experience from start to finish. I highly recommend!!
Fitness Theory
Marian Postnikoff on Oct 28, 2019
I thoroughly enjoyed taking this course. The online option allowed me to work at my own pace. The content was well presented in the manual, videos, and assignments. I appreciated the tips on what might be on the exam and what would not be on the exam. My assignments were marked and returned promptly with helpful notes/clarification. I learned a good deal! I am happy to report that did very well on the BCRPA Fitness Theory exam. Thanks Body Blueprint for preparing me for success!
Factual and Fun
Pauline James Curtis on Oct 25, 2019
I've taken several Fitness Leader courses from Body Blueprint over the last 4 years. The Group Fitness Leader course is full of facts, fun, and fitness tips, and helps you learn what you need to know to grow into a confident and capable fitness leader. Christina Truscott knows her stuff and makes the learning and practice sessions fun. She also prepares her students well to do the Instructor Competency Evaluation (ICE) set out by the BCRPA. I'm happy to recommend Body Blue Print's Group Fitness Leader course and will be taking more courses from Body Blueprint in the future.

Effective Tool!
Lisa on Oct 29, 2019
Leadership Skills was an important course in that it introduced me to new ways to build more confidence and become a better clinic manager. It introduced me to new ways to communicate with clients and coworkers in a respectful manner. I would recommend this course not only to supervisors or manages but to anyone who wants to effectively communicate with others and build confidence in themselves.

Eye Opening Course
Sumeet Dhaul on Oct 27, 2019
Self esteem and body image is a topic that most clients struggle with and [can be] the catalyst to them entering a gym in the first place. A course like this is so important for all trainers to take and understand the impact that it can have. The subject matter is important and the course is broken down in a thought provoking way. I recommend that most people [trainer or not] take the course as the benefits are only positive. 5/5

Fantastic Experience
Carli on Oct 25, 2019
This course was enjoyable, highly thorough, and very engaging. You can tell that Christina is very passionate and her many years of experience in the fitness industry are very apparent in her teaching style and wealth of knowledge. This course prepares you with everything you need to be a successful weight room instructor, as well as to carry on with personal training certification as well. Christina's Body Blueprint team is very knowledgable, quick to respond and will go out of their way to accommodate your learning. I cannot say enough good things about this course and organization, definitely a fantastic investment!

Award winning instructors
We've made a commitment to bring the best, most accurate, and up to date knowledge in the fitness world to our customers. It's our promise to you and each of our customers.